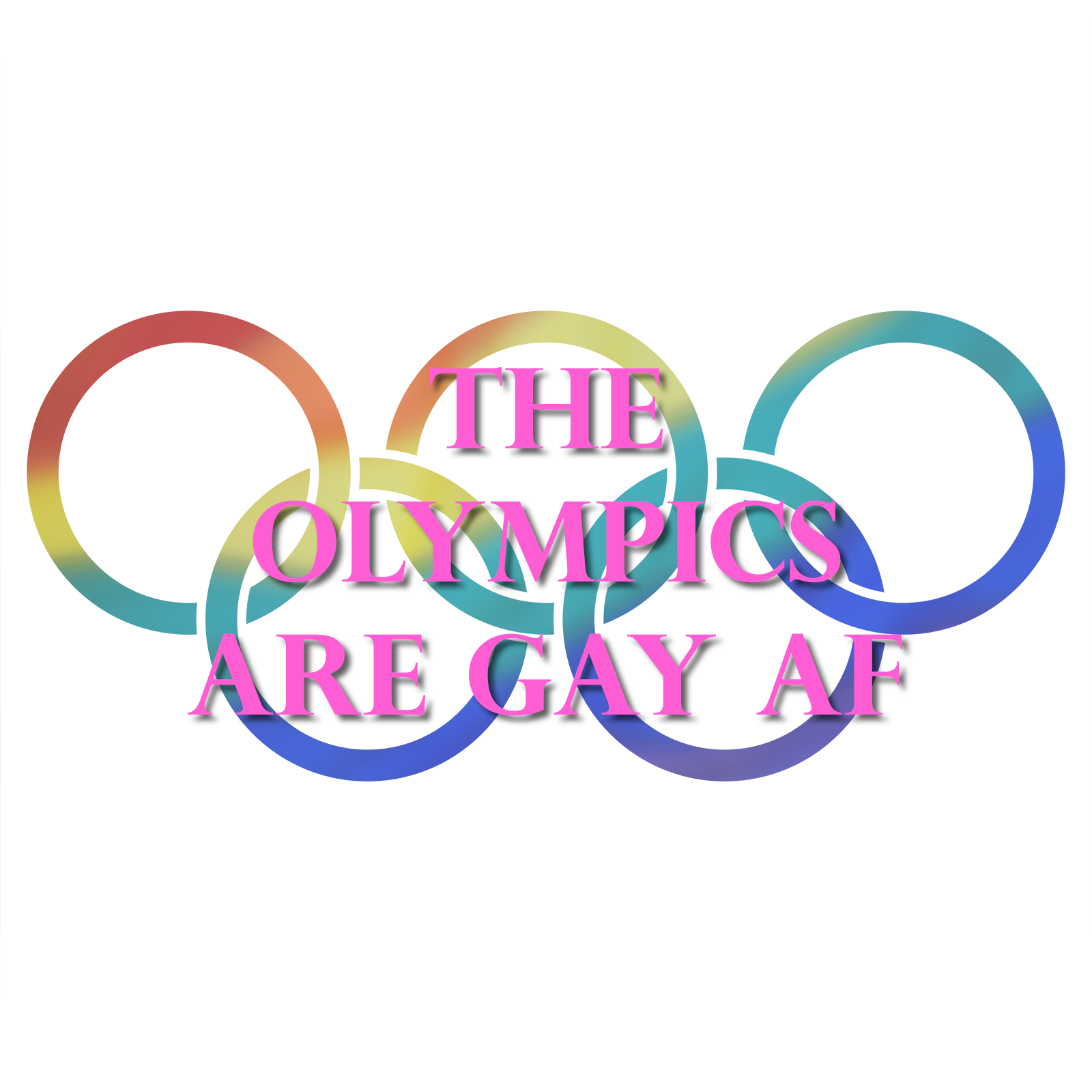 Before beginning, there are a few bits of news I am going to make you aware of.
               There has been yet another school shooting today.  Reports are still rolling in and I can't and won't give you any further details at this time except to say that it was in Florida.  My heart goes out to the victims, but my anger goes out to the gun lobby.  You people are horrific and will undoubtedly, once again, in typical cold-hearted fashion, turn a blind, bewildered eye to this with little more than "Thoughts and Prayers." About the least helpful thing that could possibly be done.  If there is a God, you people are gonna get it.
               Update: (2:30 pm MST) According to multiple sources the shooter has been apprehended.  According to several sources including NBCNews there are approximately 20 injuries and a handful of sources are reporting that there are "several fatalities".  Details are still coming through and will likely continue through the day.
               Update: (2:40 pm MST) NBCNews is now reporting at least 14 victims.
               A second, unconnected shooting was thwarted today.  That's the good news.  This news will almost certainly be overshadowed by the previous news.
               Today is Valentine's Day.
               It's also Ash Wednesday. 
               The two falling on the same day hasn't happened since 1945.
               On this day in 1945 WWII would still be raging for another three months.  The Russians are closing on Dresden, nearly 8,000 allied tanks had been destroyed in the previous month, and a North Carolina newspaper ran a column asking the children of a local school what they would do if they were the opposite sex.
               Ramona Holt remarked, "I would take advantage of this situation."
               Johnnie Gaskin however stated, "I would shoot myself."
               Well, don't you feel more informed?
               On to a personal update:
               Since I last posted a blog, things have progressed as expected in terms of my transitioning.  I have acquired many accoutrements; my facial hair still sucks but I'm working on it and my wish-titties have graduated to 'perceptible additional tissue'.
               We are still not into Boobtropolis yet, but I'm on the way, I guess.
               My mood of late has been foul.  I've cried more in the last month and a half than in the last year.  There are a number of factors that have produced sizable puddles of salty water.
               1: My grandmother died.  She passed from complications with COPD, emphysema and probably twenty other things no one knew about.
               2: Hormones make you cry.  Or rather, fluctuations of hormones make you cry.
               3: I'm bitterly alone.
               4: I am unemployed and spending every evening becoming increasingly despondent considering how long it will be before I am able to afford surgeries.
               The dysphoria is worse and better.  I'll try to explain.
               My dysphoria has improved because it is less frequent and more focused, therefore easier to avoid.
               It worsened because what dysphoria I do experience now is pronounced and severe.
               How to explain… You know how when you're in a hot tub and it's snowing… you jump out and go run in the snow?  How it feels to get back into the hot tub?  It's similar, I guess.  Only painful, maddening and disorienting.  So, not really the same at all.  My body looks more feminine but the parts that don't are more obvious to my brain and where it used to be just another slap, the slaps have become punches to the gut.
               I've been trying desperately to find a job, I've been reaching out to anyone who will listen hoping they will lead me down a path that will lead me to a way out of this hell.
               I fear walking down the street, I fear going to the store, I fear being alone in public. 
               I was called 'miss', 'ma'am' and a 'lady' for the first time in public.
               But I've also been hearing a lot of 'faggot', 'freak' and 'gender perv'.
               So…
               It's hard to say where I fall.
               In my heart of hearts, I truly wish I had someone to simply hold my hand while I shop for cereal. To just steady me while I browse the art store. To take me to a park, a restaurant, a bar.  I haven't been to a bar or park in more than a year.  Both are terrifying to me.  All the horror stories and the way people treat people like me... and me...  I don't know that I can on my own.
               So, I hide.  As per usual.
               However, for the first time, I am openly showing my picture on my Twitter page and Instagram page.  Before I started transitioning I almost never allowed my face to be shown.  One of the only pictures I kept of my face was decidedly grainy and my hair was very long.
               This new picture is clear, I have a spot of make up on and I think I look okay.  Not great.  Not good.  But I am not disgusted by what I see.  That's an improvement.
               The first documented case of a transwoman breast feeding was just released and the hate is already rolling in.  So far today I have seen that it is the fulfillment of the "fetish", I've seen a number of hateful remarks and a new post about how it's all part of the "trans trend" a part of the anti-trans groups messaging.
               Yesterday Donald Trump rolled back protections for Trans students.  This has sparked increased hate toward Trans people.  I'm seeing lots of "I'd never let a Trans person in the bathroom with my wife or daughter", "There are only two genders", "Trans is a mental disorder", and people making the case that transgender people are far more likely to commit suicide and are therefore a danger to their children.
               And I guess I'm supposed to not be depressed at all.  Gotta smile, everyone!  Nope, don't let the haters getcha down!  

               Or something like that.

               On a happier note, the Olympics are gay as fuck this year.  Well, not that gay.  But kinda gay.  That's cool.  Several of the LGBTQ community are representing the US this year.  Adam Rippon and the first gay competitor to win gold Eric Radford are notable for their headlines.  The other openly gay competitors (via wikipedia) are: 
Brittany Bowe
, 
Belle Brockhoff
, 
Jorik Hendrickx
, 
Daniela Iraschko-Stolz
, 
Barbara Jezeršek
, 
Gus Kenworthy
, 
Cheryl Maas
, 
Simona Meiler
, 
Sarka Pancochova
, 
Emilia Ramboldt
, 
Ireen Wüst
.  Good luck everyone!
               Adam Rippon is legitimately amazing.  He's taking the headlines by storm so to not mention him would be idiotic.  His statements and talents are impressive.  To say the least.  I'm really proud to have him represent us in the Olympics.  Especially because Mike Pence is such a little bitch about it.  He has also, recently, remarked that he doesn't want his Olympic experience to be about Mike Pence.  Sorry, Adam, as we all know, Mike Pence is a drama queen and no one is stealing his lime light.  Just gonna have to deal with it.
               I'm actually not watching the Olympics this year because… well… I actually don't care about sports at all.  It's all pretty boring to me.  But, I did feel like this was a milestone and something worth commemorating.  As I understand it there's going to be all kinds of things going on, but one issue is the security teams have started contracting Norovirus.  It's my guess the whole area is going to be a bit of a breeding ground this year for flu and other icky bugs.  Hopefully everyone takes proper precautions. 
               Despite my depression I will be trying to update this on a regular basis again, so please stand by.  Tomorrow I will be putting out a short selection of my poetry written between December 2017 and January 2018 so be sure to check back!
                              Cheers, Cupcake!